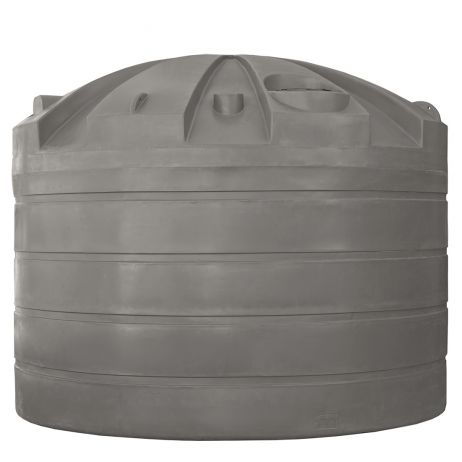 Rural RTO32000
32000 Litres
Diametre 3990 mm
Height 3230 mm
Inlet Height 2730 mm
Product Description
Extra large tank suitable for your large farm shed, with a self supporting roof. No joins or seams, this tank is moulded as one piece.
All tanks include a leaf strainer, ball valve and overflow connection. 100% Polyethylene food grade material. For your assurance of quality & safety – Certified AS/NZS 4766:2006
DELIVERY POA
So we can answer all your questions, check stock availability and process your order and delivery, please phone or email Aquality Water Tanks. We will make sure you are choosing the right tank for your property and explain its use, installation and maintenance.
We supply Central Coast, Sydney, Northern Beaches, Newcastle, NSW Coast, Melbourne & Brisbane.
All our tanks are high quality, durable, look good & come with warranty.